Aside from photos, video content is a great way to showcase your items. Make your potential customers buy from you with listing videos that inspire and clarify.
Adding a video to your listing will provide transparency and boost buyer confidence. Product videos will give information that photos alone can't provide.
You don't have to take videos from fancy cameras. You can take videos with smartphones which makes capturing footage even easier.
Here, we are going to share with you some video content ideas for your Etsy listings.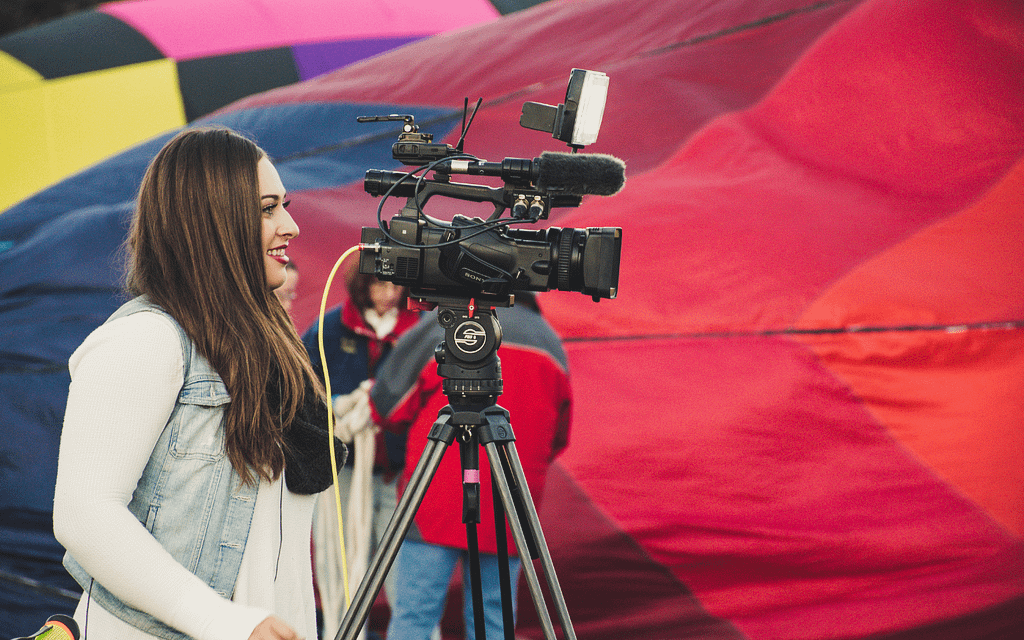 Show Your Products in Use
Footage of your product in use will clarify its details and function. It will also help your potential buyers envision themselves using your item. Study your target market to get ideas on how they might utilize your product.  
This type of video content will also preempt questions of your customers about your product.
If you are selling wearable products such as clothing, jewelry, shoes, or accessories, you can shoot your videos with a model wearing your products. This will convey movement and scale.
You can also style it with other items in your shop that complements the product, which encourages shoppers to purchase more items from your shop.
If your products have specific functions, you can upload a simple demo. This will have a big impact on your customer's buying decision.
If you are selling home and living products, you can upload a video on how to install them or showcase styling suggestions to keep your shoppers engaged.
Video Content That Answers Common Questions About Your Products
Some online shoppers won't even finish reading the listing description. Having a video for your listings will address those questions that buyers may have. You can showcase your items conveying scale, showing different angles, and highlighting the design and materials.
Highlight Creative Details of Your Products
What makes handmade products stand out is the creative process it takes to make them and a lot of buyers appreciate that kind of thing. You can upload a video showing the creative process behind your product.
You can do a timelapse video highlighting the different stages of how your product is made, or how you add customization for your item.
Video Content Suggestions for Specific Niches
Bath and Beauty – You can showcase the ingredients, items in use and then end it with the finished product.
Home and Living – Upload a video showing the process that displays craftsmanship and quality. You can also show how the product works, materials and scale.
Jewelry and Accessories – Showcase them on a model. This will help visualize scale, details, and movement. If you're selling purses and bags, you can show the interior so shoppers can see the organizational features. Additionally, you can use props to show the capacity of the item.
Vintage – Showcase the quality of the product, as well as the signs of wear and flaws, if any.
Shoes and Clothing – You can upload videos with on-model movement. This shows how the product hangs or moves. You can also show the material textures, details, and quality.
Craft Supplies – You can highlight texture, details, and materials. Another idea is to demonstrate your items in use on projects.
Wedding and Party – You can use close-up videos that highlight craftsmanship and details. You can also do lifestyle videos that show your items in real-life settings.
Videos are a great way to increase your sales, but for other strategies for boosting your sales, read our article, The Best Ways To Increase Etsy Sales.