Many people believe that all you need to do in Etsy selling is start a shop, and your things will fly off the shelves with little work, but this is not the case.
Etsy provides a platform for you to sell your handmade things or make your goal of becoming your own boss a reality. However, it is up to you how to operate your shop.
Etsy Selling Do's
Answer messages promptly and politely
It would be great if you could be yourself, and you can add a little bit of humor even if it's the 15th customer this week asking the same question. If you need to decline, say no in a polite way. 
Say thank you to customers who order from your shop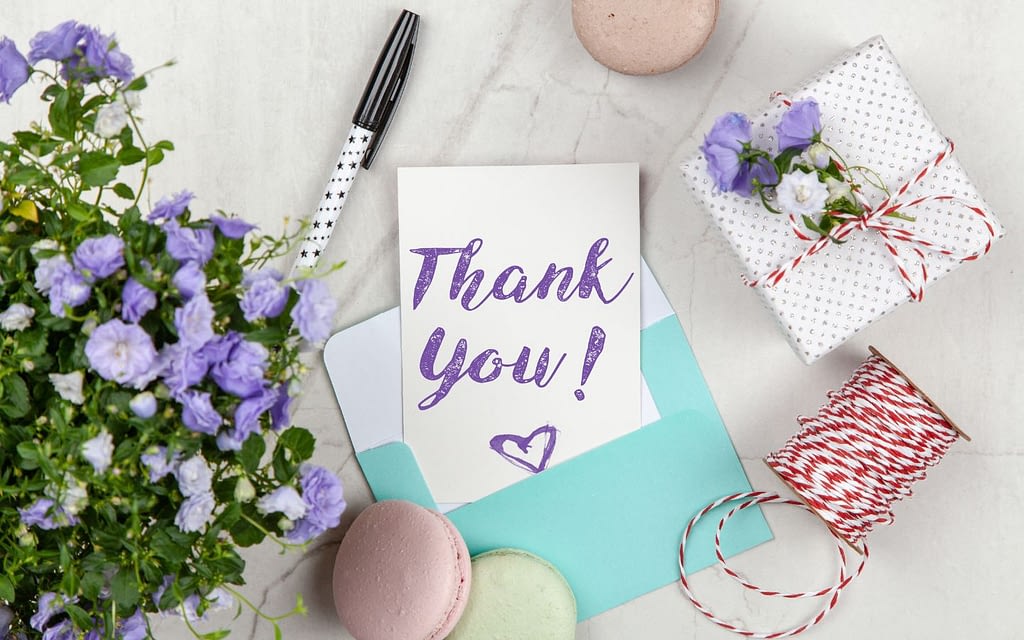 When you get an order, thank them and tell them when you expect to ship. When a seller does not acknowledge an order, it might be off-putting for a buyer.
Maintain the appearance of your store at all times
You never know when you'll be featured in an Etsy finds email, on the top page, or a prominent blog. So, if someone comes for the first time, it may be the difference between them giving you a heart and returning later or not.
Follow Etsy's rules
Etsy does not need you to obtain a business license to sell on the site, but you must still obey all applicable Etsy rules and regulations.
Price accordingly
Include Etsy fees, packaging, PayPal or credit card fees, and stationery, as well as the time it takes to list the item, take photos, package it all up, and take it to the post office, as well as the actual making of the item, material costs, time spent getting these materials, time spent actually making it. What are you willing to work for?
Offer discounts to loyal customers
Reward your customers' loyalty with discount coupons for their next order. This will further encourage them to purchase from your Etsy shop again and again. 
Have your shop policies filled-out
Etsy policies that are well-written, transparent, and thorough may help safeguard both you and your consumers. It informs customers of their rights and obligations regarding shipping, privacy, refunds, payments, and any other restrictions. It also assists you in establishing and enforcing uniform rules for everyone.
Check your Etsy inbox regularly
You do not have to stay glued to your computer or phone all day, but you must check your emails at least twice a day. It would help if you also accounted for time differences. Being able to reply to customers promptly is an important aspect of running an internet business.
Brand everything
There will be no doubt as to where the product originated from, so people will be able to tell their friends about you as well. Put your shop name and logo on everything!
Have your shop about section filled-out
It doesn't have to be a lot of writing, just a little about your items. The same goes for your profile, just a small bio about yourself, why you started doing what you produce, and what materials you use.
Create a detailed product description
Who would like this as a gift? What occasion would you purchase it for someone? How can it be put to use? How is it packaged – for example, if you are selling artwork, buyers want to know that it will reach securely. What size is it? Enter the dimensions in centimeters and inches.
Renew your listings regularly
Renewing your listings might help you bring older products back into your buyers' eyes. It provides your listings a small lift and might help older goods be spotted in searches for your category. Remember, you'll have to pay $0.20 every time you renew your listings.
Etsy Selling Don'ts
Do not spam customers
Don't bombard them with convos/emails; one to indicate you got the order and have posted it should be sufficient.
Don't post photos that are grainy, blurry, or fuzzy
This is a major issue. Perhaps you're in a rush or don't have enough time. The lighting may be poor, or your phone's battery may be depleted, preventing you from taking images with a flash. Perhaps your camera is causing you problems—a plausible explanation. But, whatever the issue, remember that a picture is worth a thousand words.
Take your time when taking images. Etsy allows you to upload ten photographs, allowing you to demonstrate every perspective of your item. Upload as many excellent pictures as you can.
Do not jump in without conducting research
Many people who open Etsy stores question why their products aren't selling. It's pretty certain that they haven't been adequately educated. Spend at least one day getting to know the ins and outs of this ever-expanding community. If you want to be successful, do your research and study all of the Etsy policies, how-to's, community forums, the seller manual, sellers' stories, and all of the useful, strategic advice from the platform from other sellers.
Do not copy
Some people are brazenly duplicating the work of successful sellers. When others see you copied will think you're not very talented.
Do not be too concerned with the number of sales
Yes, some stores have sold 10,000 things or more, but why should you be concerned? You cannot compare your shop with other shops that sell different products to yours.
Now that you know the Etsy selling do's and don'ts. Learn how to grow your social media following here.