Etsy Stats provides you with data for your shop. Here, you will see how well your shop is performing, how customers are engaging with your product listings, and where the traffic to your shop comes from.
Here is how you can see your Etsy shop stats:
Go to Etsy.com and click "Your Account"
Click "Shop Manager"
Click "Stats"
Metrics Overview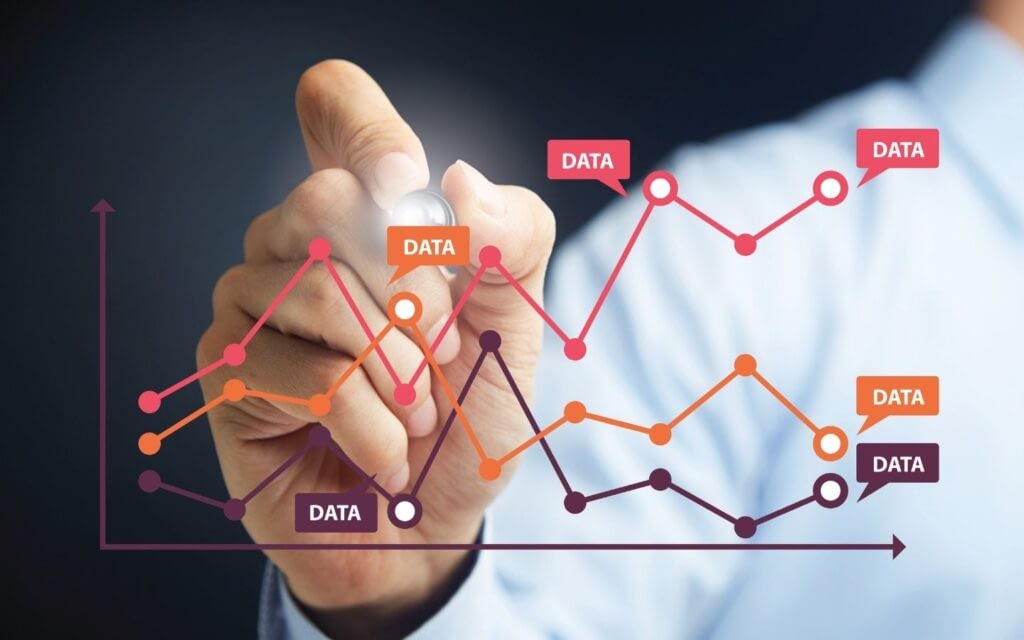 The metrics overview lets you see your shop-level data. Here, you will see graphs for your shop visits, orders, conversion rate, and revenue.
Visits – is the number of people who looked at your listings and shop.
Orders – is the total number of orders sold in your shop.
Conversion rate – is probably one of the most crucial metrics for your Etsy business. It is affected by a variety of factors, such as price, photo quality, reviews, description, listing titles, and shipping & return policies.
Revenue – is the total sales of all your orders, minus your shipping and tax costs.
Difference Between Views and Visits In Etsy Stats
Some think that the two are the same, but they are not. Visits represent the number of people who looked at your listings or shop, while "views" is the total times people looked at each of your listings.
How Customers Found You
Customers find your shop and listings either from Etsy or other sources.
Etsy Search – Visits from shoppers searching on Etsy. This, however, doesn't include search traffic in the Etsy app or Etsy Ads promoted in Etsy search.
The Etsy App and other Etsy pages – Visits from shoppers browsing pages on Etsy.com or the Etsy App, excluding Etsy search.
Marketing and SEO – Visits from traffic through Offsite Ads on Google and Bing or SEO to increase traffic to your shop from external channels.
Etsy Ads – Visits from ads in Etsy search results.
Offsite Ads – Visits from traffic through Offsite Ads on websites such as Facebook and Google.
Social Media – Visits from Facebook, Instagram, Pinterest, and other social media platforms through your organic sharing on social media, personal accounts, and Offsite Ads on Pinterest, Facebook, and Instagram.
Advertising – Visits from ads in Etsy search and Google. Etsy does not count visits from ads on the Etsy app.
Direct and other traffic – Visits from people who typed the URL of your shop into their browser, clicked a link in an email, bookmarked your page, clicked a link from a news article, blog, instant message, or other websites that sent traffic to your Etsy shop.
See How Many Shoppers Viewed Your Listings In Etsy Stats
You can see how many people viewed and ordered your product listings. From your dashboard, you can click "All Listings" to select what type of listing you like to see. You can see views, favorites, orders, and revenue for each listing.
Click on an individual item for a more detailed look at listing performance. Please note that only active listings appear in the list.
Now that you know how to track your Etsy stats, if your conversion rates are low, check out our article, How To Improve Etsy Conversion Rate
Summary
Article Name
How To Keep Track Of Etsy Sales
Description
This article will show you how to manage your Etsy Stats. An important part of running an Etsy shop is understanding your sales and stats and turning that into actionable data.
Author
Publisher Name
Publisher Logo