Learning to sell digital products has a wide range of advantages. For example, your items can be sold unlimited times and you don't have to worry about inventory. It can also be an excellent passive income, requires low maintenance, and you don't need to do your business full-time. Alternatively, you can just create your digital products whenever you have free time. Additionally, probably one of the most popular reasons to sell digital products is you don't have to worry about shipping your items! How great is that?
Types of Digital Products You Can Sell
Stickers

Planners

Invitations

Cards

Bookmarks

Envelopes

Games

Lightroom Presets

Photo Backdrops

Art Printables

Business Cards

Stationary

Resume Templates

Journal Add-Ons

Scrapbook Pages

Recipe Cards

Business Forms

Logos

eBooks

Embroidery Designs

Educational Tools

Spreadsheets

Checklists
… and more!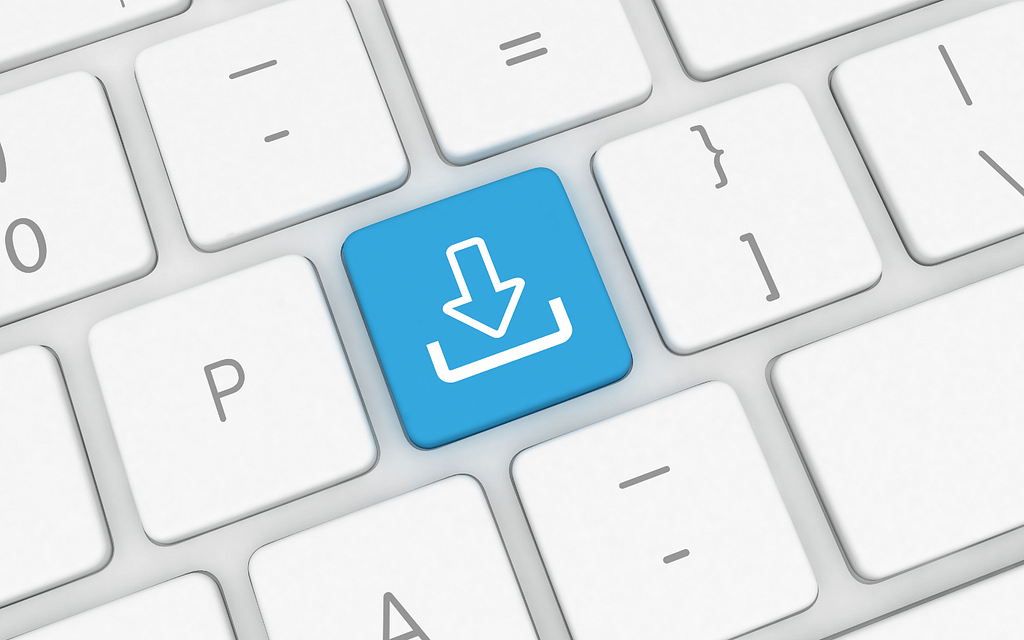 How to Add Digital Products to Your Etsy Shop
Listing a digital product on Etsy is just the same as creating a listing for other types of products, the only difference is you will upload the file. This file will be sent to your customers once they make a purchase.
These file types are supported by Etsy:
.doc

.bmp

.gif

.jpg

.jpeg

.mov

.mobi

.mpeg

.mp3

.pdf

.png

.rtf

.psp

.txt

.stl

.ePUB

.zip

.iBook
The maximum size for each file is 20MB. 
Reminder, before uploading your files on Etsy, please make sure to name them appropriately first because you cannot rename the file on Etsy after uploading it.
For the file name, you can use characters, underscores, periods, or hyphens and is limited to 70.
Success Tips for How to Sell Digital Products
Pricing
When pricing your digital products, you have to take into consideration the time you put into your designs, what you consider a reasonable profit, how much you'd charge if you were printing, packaging, and mailing it. Don't forget to add the Etsy fees too, so you have them covered.
To learn more about pricing your Etsy products, check out our article, How To Price Your Products On Etsy For Maximum Profit
Product Images
Photographing digital products can be a challenge because you have to make sure customers understand what they are purchasing exactly. This can be achieved by inlcuding images of what they can create with your digital products. Emphasizing that your item is digital on your listing title and description can also help.
Customer Service
Selling digital products will require extra effort on your part when it comes to customer service. You should expect more in-depth questions from your customers. For example, some will probably need more step-by-step instructions. Some will also ask technical questions. You might also be surprised that some people don't know how to download or open a file, or are uncertain how to customize their printer settings and such.
This can be a hassle, so to combat it, you could create a blog or a YouTube channel where you can post how-to's and share more in-depth details about your digital products.
Comments and questions from your customers are good opportunities to figure out how you can further improve your products.