Great customer service is essential to make your Etsy business successful. Try responding to a query from a customer with excellent customer service, and there is a good possibility that they will buy from you just because they had a great customer experience.
Providing great customer service is listening and responding in a friendly manner. You always go above and beyond to exceed your customer's expectations. It will do wonders for your Etsy shop – repeat customers, getting awesome reviews, and more!
Ways to Make Your Customer Service Awesome
Respond as Quickly as Possible
Your customer response times can affect your sales on Etsy. It's probably one of the most important attributes when it comes to customer service. Responding to a customer inquiry promptly will get you that sale 
Use the Etsy Seller App to Handle Customer Service
Using the Etsy Seller App is especially useful when you're on the go. You can respond to customer inquiries even if you're outside your home. Additionally, you will also be able to manage your orders and check your shop stats.
When You Made a Mistake, Fix it
We are just humans after all, and we make mistakes which also applies to customer service. You must fix that mistake and take ownership. It is okay to say that we had a slipup. Make sure you let your customer know the steps you are taking to resolve it. Aim to go the extra step to provide a solution to the problem and offer something of value.
You can throw in a little extra in your customer's order to show you're thankful or you can offer free shipping.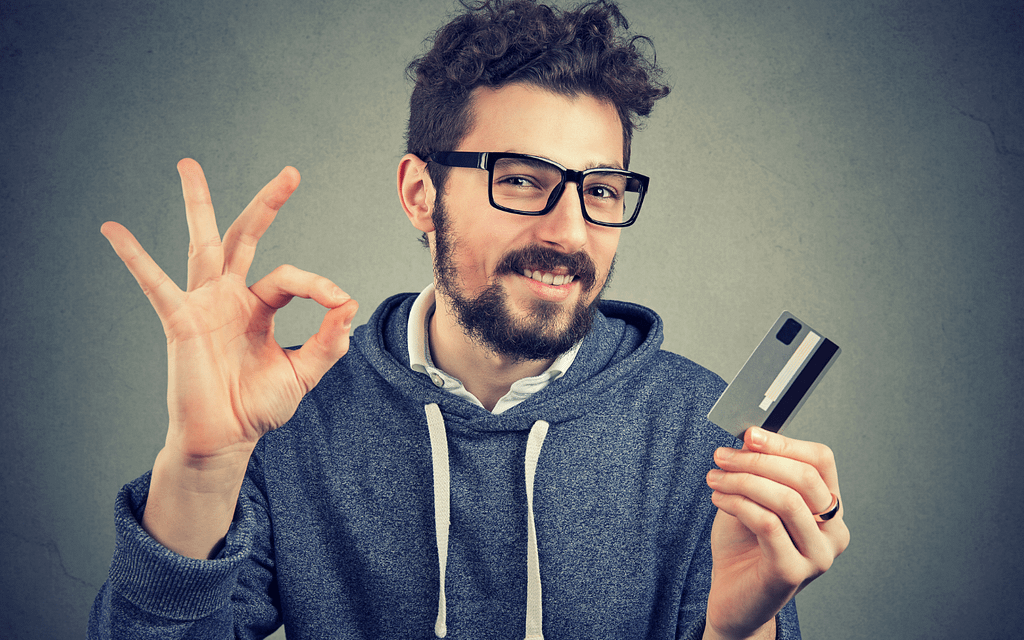 Don't Forget to Thank Your Customers
Including thank you notes when sending your products to customers is one great way of showing you appreciate them. One common mistake of some Etsy sellers is not taking the time to thank their customers. 
Provide Above and Beyond Customer Service
Go the extra mile with each customer. Doing this will keep your business on the radar.
Here are some things you can do to go above and beyond when it comes to customer service:
Respond to inquiries promptly

Be proactive and follow up with any concerns or issues

Thank your customers after a sale

Also, thank them even if they don't buy

Respond to your customers by their first name

Be generous to your loyal customers

Always have a positive attitude when responding to your customers
Empathize with Your Customers
Make your customers feel respected, heard, and understood when they have a problem with their orders. Being able to empathize will make you stand out from the competition.
Here are some ways to empathize with your customers:
Allow your customer to vent

When responding, be respectful with their feelings

Put yourself in their shoes

Do your best to resolve the issue

Give suggestions and options
Ask for Feedback
Seeking input from your customers will help your Etsy business grow. You must welcome any room for improvement even if you think you're doing an excellent job. Be clear to your customers that you prefer honest feedback from them.
Offer Other Products After a Sale
When a customer recently purchased something from you, suggest an item from your shop that will perfectly match what they bought. It's not guaranteed that you will get a sale all the time, but it is one way of showing great customer service.
To discover part of why good customer service is so essential, and other great Etsy selling tips, read our article, How To Sell On Etsy Successfully!