Etsy is a haven for crafters and artisans who want to earn money selling their masterpieces. Being successful in Etsy selling is more than just setting up your shop. You need to tap into your entrepreneurial skills – it's something that all business owners must have no matter how small or big your business is. Here are some tips to make your Etsy shop stand out and find Etsy success.
Use Quality Product Photos
Make sure that you upload high-quality photos that will show your items professionally. You can use different depths and angles so your potential customers can see the details of your products.
Be a Part of the Etsy Community
You can participate in the site's forums by giving feedback or seeking advice from your favorite Etsy sellers. You can learn a lot from joining the community, and you'll make friends too.
Learn About SEO for Etsy Success
It is far better if your product listing is SEO-optimized. This will result in your listings ranking up on Etsy search, so when people search for related products, they'll see yours at the top. Consider everything, from your product titles to your business name and product descriptions.
Start Blogging
Blogging is a great way to extend your reach and increase your visibility. You have to promote your brand beyond the Etsy site. You can write topics that would interest your target customers. If you sell beauty products, you can write about skincare or the best shades of lipstick for every complexion. The possibilities are endless.
Use Social Media to Market your Brand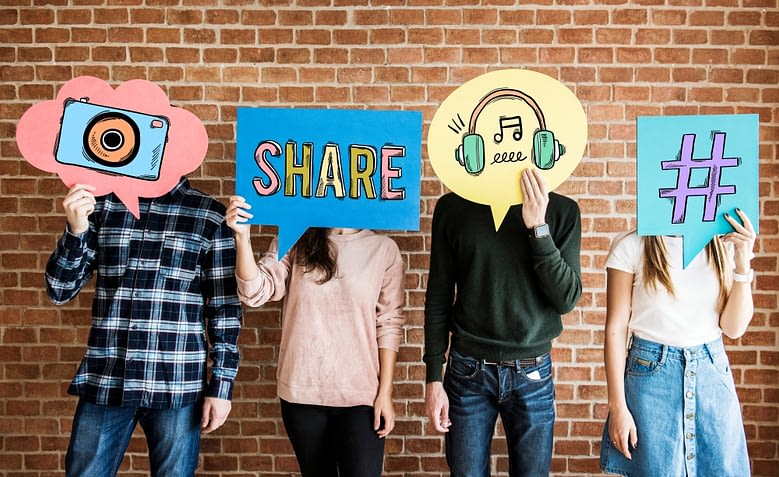 Everybody's on social media. It plays a big part when it comes to marketing strategies to establish a following. Create profiles on Instagram, Facebook, Twitter, Pinterest, and other social media platforms. Be sure you have the time to manage them as well. Social media presence will help you establish a relationship with your customers. Engaging with your customers will show your brand's personality, and if they like what they are seeing, you'll easily increase your sales.
For Etsy Success, Offer Exceptional Customer Service
When shoppers receive exceptional service, they are likely to buy from you again. You can offer your customers to reach out to you by phone, email, or chat. It would be best if you respond to them as soon as possible when they ask questions or make any feedback. In social media, reply to comments and private messages as well.
Have a Nice Packaging
We all know how excited we can get when we finally receive the package we ordered online. Having quality and creative packaging will excite your customers even more. You can include thank you notes, or free stuff to let your customers know that you appreciate them buying your products.
Finding Etsy Success – Final Thoughts
Etsy success doesn't come overnight. Plan it all out. Don't stress yourself out and think of doing everything at the same time. Do your research and stay up-to-date on trends. Starting is always hard, but you'll get the hang of it and be a successful Etsy seller eventually.
To view more ways to find Etsy success, read our article How To Get Sales On Etsy
Summary
Article Name
How To Sell On Etsy Successfully
Description
Selling on Etsy is a complicated art, and there is a lot to do and keep track of. This article, however, will take some of that confusion away and give you some of the keys to selling on Etsy successfully.
Author
Publisher Name
Publisher Logo