Facebook and Instagram stories areonly available for 24 hours. It provides small companies with novel opportunities to communicate with potential clients. Posting short clips or images that disappear after 24 hours makes it easier to experiment with various content topics. Also, it increases visibility, and develop your following.
Here are three Instagram and Facebook Stories marketing ideas for your Etsy business.
Exclusive Updates About Your Etsy Shop
Releasing exciting information about new items, discount coupons, and deals encourage followers to return to your story frequently. Also, they might their exclusive knowledge with peers.
Additionaly, posting these unique videos and content also generates a feeling of urgency that other mediums struggle to match. While a newsletter subscriber may ignore an email for a few days, they are likelier to watch your video updates knowing that the material will be gone in a matter of hours. Because it's recommended practice to release this information regularly, teasing out major product and sale announcements over a few days may help create interest and interaction before the big reveal.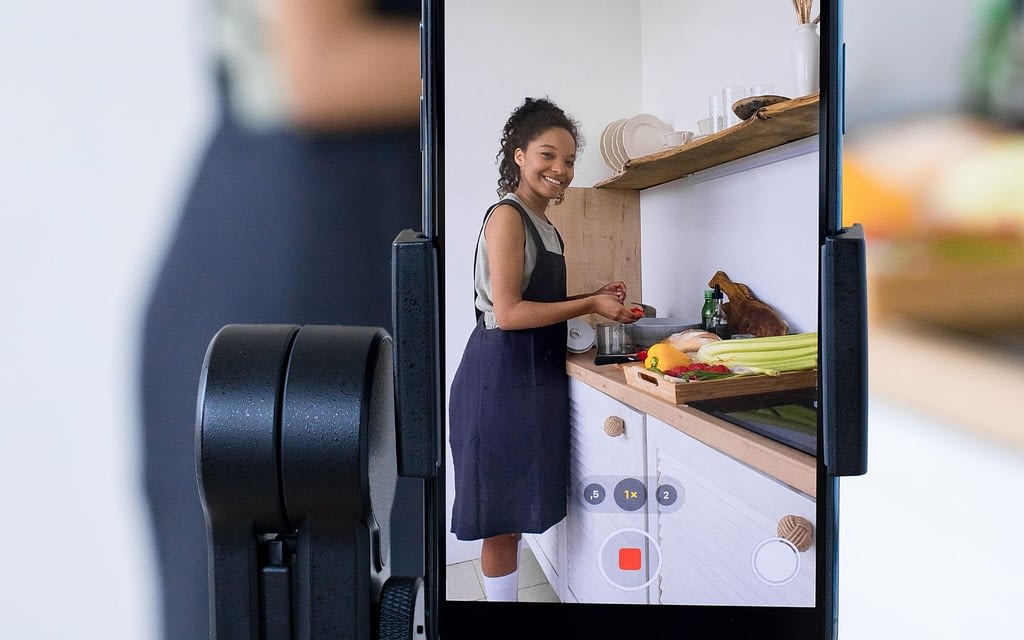 Try Out Different Features
Facebook and Instagram frequently add new features to their stories. Why not take advantage of fresh and fascinating ways to communicate with your audiences?
Questions
Asking a question is an excellent method to engage with your audience. This tool allows you to ask your audience open-ended questions that you can react to in real-time. Suppose you need to decide what content to publish in your stories. In that case, you may always attempt a Q&A. capture a photo or video, press the sticker symbol, then "Questions" to add this feature to both Instagram and Facebook stories.
Polls
Do you have a new product or color that you're trying on a well-known classic? Why not seek input directly from your followers? To create a poll, click the sticker icon (on Instagram) or the poll feature (on Facebook), input your question, post it and wait for the replies.
Countdown
Countdown is useful for informing your followers when you're preparing to launch something on your business. It could be a new product or a sale. Take your photo or video, then on Instagram, hit the sticker symbol and choose countdown, add a title, select a date (or date and time) to countdown to, and let the countdown begin!
Tagging
Tags may be added to persons or places on both Facebook and Instagram stories. If you're heading to a craft fair or a pop-up site, you may submit information about where you'll be and tag the event's location and organizer.
Swipe Up
Followers are sent to a Link outside of Instagram. While this is only available to Instagram users with over 10,000 followers, you may utilize the link function on Facebook stories if your company page has a shop now link.
GIFs
Try using an animated GIF or two in your next story post to add some excitement to your next story post.
Music
If you're taking a tour of your worspace, you can add richness to your stories by adding a soundtrack. 
Give Your Brand a Face and a Voice
Many companies with huge social followings are popular for
– Publishing relevant, c

andid content

– Discussing a particularly memorable moment from their day

– Capturing a trip to the neighborhood coffee shop for an afternoon pick-me-up.
Include behind-the-scenes components of your creative process to round out your small company lifestyle tale.
Here are some behind-the-scenes ideas you can use:
– Tour of your workspace

– Demonstrating a favorite tool or technique

– Producing an unboxing video of what consumers receive after placing an order with your Etsy shop
If you're having trouble conveying your voice and narrative through video, pretend you're talking to a friend. Maintain a natural and unstructured atmosphere. Eventually, you'll get the hang of it. Off-the-cuff content humanizes your company as an online business, building a more genuine relationship with followers.
Want to know how to grow your social media following? Read this blog post right here!