Etsy just announced its new program, The Purchase Protection Program, which offers peace of mind for sellers in case something bad happens with an order. Starting August 01, 2022, all Etsy sellers will be eligible for this program.
Etsy sellers will do what it takes to guarantee customers a successful and smooth experience. But sometimes, things that are out of our control can go wrong and be frustrating.
With Etsy's Purchase Protection Program, Etsy will refund buyers, and sellers will keep their earnings. However, it has a limit of up to $250. Here are the qualified instances:
– When a buyer never received their order (e.g. lost in transit)
– When a buyer's item arrived damaged.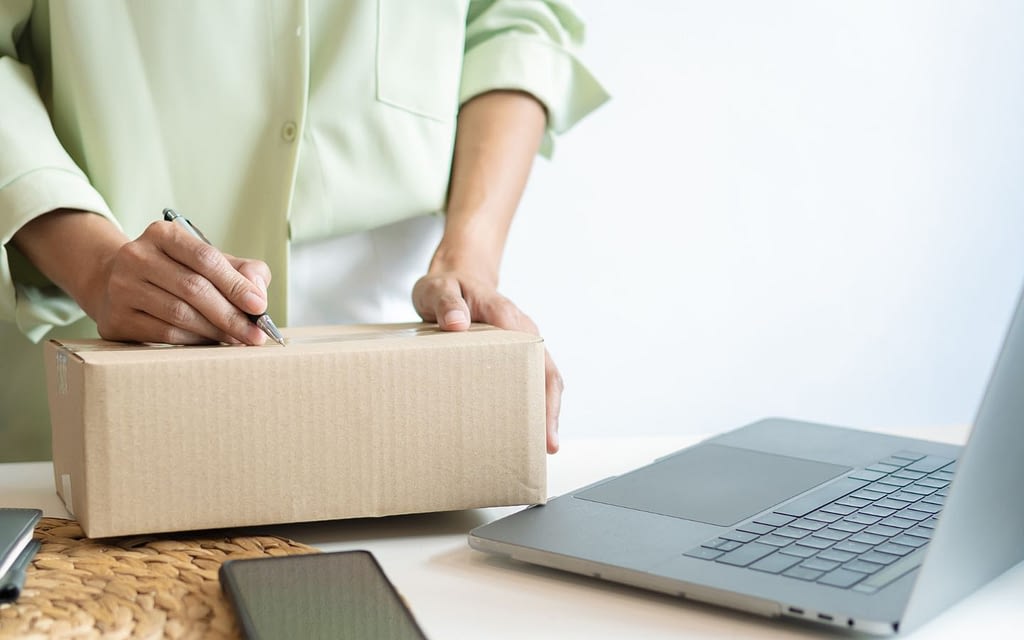 Requirements for the Purchase Protection Program
1) Should have valid tracking information or use an Etsy-purchased shipping label.
2) Must have an estimated delivery date
3) Should be shipped on time
4) Must be carefully packaged before shipping
5) Item listing should have accurate images and descriptions
Etsy Purchase Protection Does Not Cover the Following
– Orders over $250, including taxes and shipping.
– Items that do not match the listing description.
What is Next?
Beginning August 1, Etsy's Purchase Protection feature will be available. As long as your order fits the qualifying requirements described above, you do not need to take any action to participate in Etsy Purchase Protection. Participation in Etsy Purchase Protection is optional–you decide whether or not to join.
Is Etsy Purchase Protection Free for Sellers?
Etsy does not require sellers to pay anything in order to participate in the Purchase Protection Program. While Etsy feels the program standards adhere to best practices for packaging and delivering your purchases, participation in Etsy Purchase Protection is entirely voluntary.
If you want to learn how to create effective listing descriptions, read this BLOG POST.