Etsy's Star Seller badge acknowledges sellers who have a proven track record of providing excellent customer care. If you meet specified requirements for messaging, ratings, delivery, sales, and orders, you can become one.
Etsy offers a badge to shops that consistently deliver an excellent customer experience. These shops should fulfill specific criteria of providing outstanding customer care.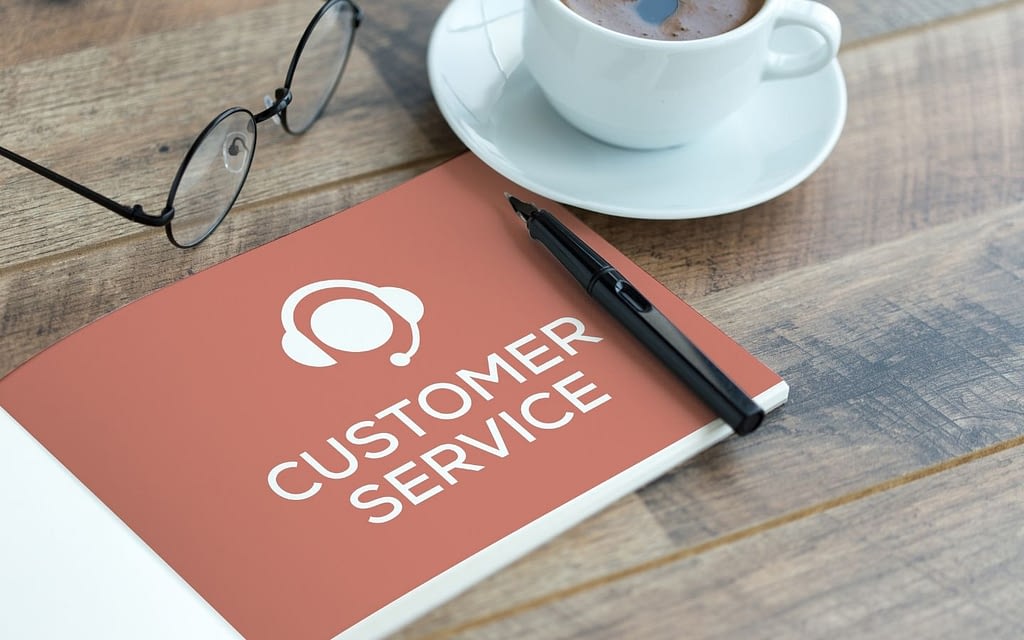 How Etsy Determines Your Shop's Eligibility for the Star Seller Badge
You must be on Etsy's platform for 90 days after your first sale and follow the Etsy Seller Policy to qualify. Every first of the month, Etsy calculates a shop's eligibility. Additionally, they examine the data from the three months preceding the review date.
Tracking Your Progress to Becoming a Star Seller
In your Star Seller dashboard, you can see how close you are to achieving the badge:
Go to Shop Manager, then to the Star Seller tab.
Here, you will see two tabs:
Current Review Period – this month's performance toward Star Seller.
Last Review Period – determines whether or not you currently hold the Star Seller badge.
You may use this dashboard to measure your progress in five areas linked to providing a great customer experience.
Star Seller Criteria
Message Response Rate
You can see your response time in Etsy Messages in your Star Seller dashboard's Message response rate area. As a result, you may become a Star Seller if you respond to 95% of your messages within 24 hours.
The total number of messages received divided by the number of messages responded to within 24 hours is the message response rate.
The Communication response rate only pertains to the initial message in a buyer discussion.
On-Time Shipping and Tracking
The On-time shipping & tracking section displays a percentage of how many purchases were sent on time. Also, an analysis of your shop's shipping performance is available.
Star Seller is all about exceeding customers' expectations, which differ depending on the market. Shipping at least 95% of your orders on time and with tracking can assist you in becoming one.
Etsy evaluates physical item sales only with on-time shipping and tracking. Star Seller does not consider digital download orders for this criteria.
5-Star Ratings
You can check the percentage of your shop's reviews that earned five stars over time in the 5-Star Ratings section. The target is for 95 percent or more of orders to receive 5-star reviews.
Etsy computes your 5-star rating percentage by dividing the total number of ratings received by the number of 5-star reviews. Also, reviews lower than five stars are not taken into account. Etsy is only interested in the proportion of 5-star reviews, not the average of all ratings.
Orders
The Orders section displays the number of orders you fulfilled during evaluation period.
To qualify, you must have received and completed at least ten orders within the evaluation period. Additionally, Etsy will not count canceled orders. If you've already fulfilled the ten order minimum, this area will not display in your dashboard.
Sales
The Sales section computes the sales you made during the most recent review period. Also, this does not include shipping or any other taxes.
Within a review period, the products sold must reach specific thresholds. Additionally, Etsy doesn't consider canceled orders.
However, if you have previously fulfilled the sales requirement, this part will not display in your dashboard.
Want to learn about Etsy SEO? We recommend reading the article Why Etsy SEO Is So Important And What You Need To Know.