There is no question that Pinterest can help you get more customers to your Etsy shop. Pinterest has almost 320 million users that use the platform to acquire ideas. Additionally, it aids them in determining what to buy.
To appeal to Pinterest users, you do not need to be an influencer. Users mostly use the platform for planning. Potential buyers commonly pin products while browsing on websites like Etsy. Consequently adding them to their boards for inspiration or making plans to purchase in the near future.
When Pinterest users repin your pins, it exposes your listings to additional individuals who may be interested in what you have to offer.
To make your listings more interesting to buyers who use Pinterest to locate what they're searching for, make sure they're suitable for pinning.
Vertical Photos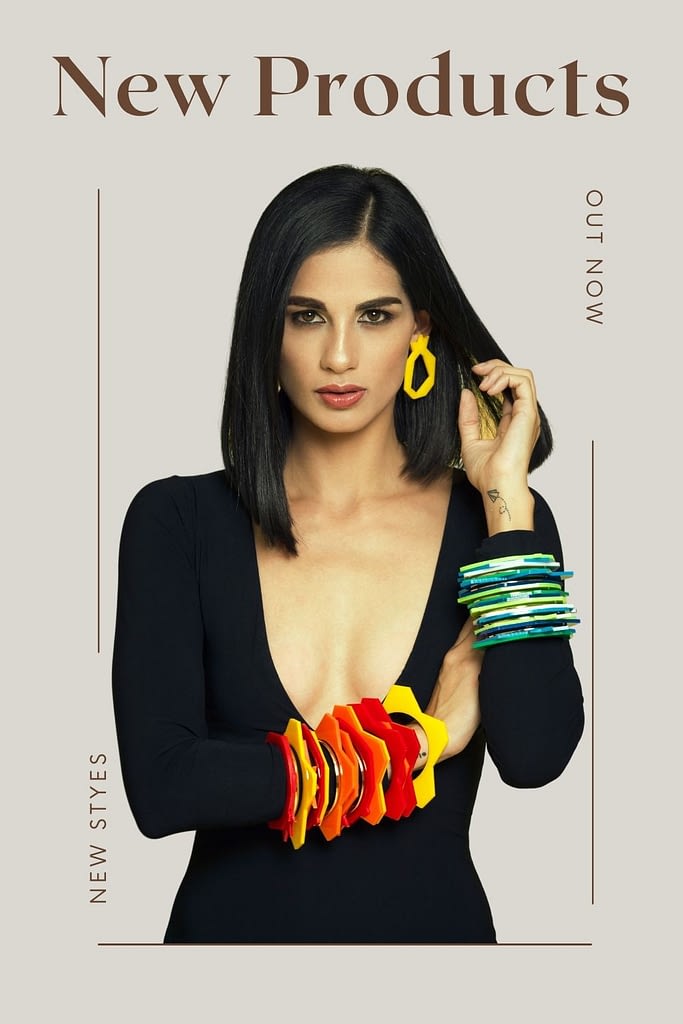 The majority of the images on Pinterest are vertical. It is preferable to add one or two vertical photos.
Mobile-Friendly Photos
The majority of Pinterest users access the platform via mobile devices, mobile-friendly photos are essential. When you upload photographs for your listings, make sure to check them out on your phone as well. As a result, you will have bright, clear, and vivid photos even on a mobile phone.
Images with Variations
People are seeking products in your listings that include a variety of photographs. Therefore, you should emphasize the most crucial aspects of your items by using, for instance, a scale photo, a close-up shot, and so on.
Lifestyle Images
Customers often want to see how items look in their own homes or themselves. Use it as an occasion to show off your style abilities. Make certain that your item remains the focal point of the photograph. It's critical to strike a balance between setting the atmosphere and making it clear what you're selling.
To learn more on how to use social media to market your Etsy shop, read Marketing Your Etsy Shop on Facebook.