The marketplace for vintage has evolved dramatically in recent years, and you can make money online by selling collectibles and antiques. Starting a vintage shop on Etsy from the ground up might be scary, but perseverance typically pays off. All you need to know is where to put your attention and time
If you're still reading this blog article, you've either decided to open a vintage Etsy shop or you're still undecided. Consider the following recommendations before you click the sign-up button.
Before you sell vintage on Etsy, familiarize yourself with the platform
This is a must if you plan to sell vintage on Etsy or any other items for that matter. You should also research the competition. The finest vintage categories on Etsy are those with a consistent consumer base that isn't oversaturated. However, if you enjoy a very competitive niche, it is also OK.
Analyze the competitors and take note of their prices, policies, and listing habits. How many sales do they have? Do they earn a living only from Etsy? This tip is not intended for you to replicate these shops, but rather to help you brainstorm ideas to improve your shop. This will help you in developing a reasonable pricing plan and gaining an understanding of popular search phrases.
Find your vintage niche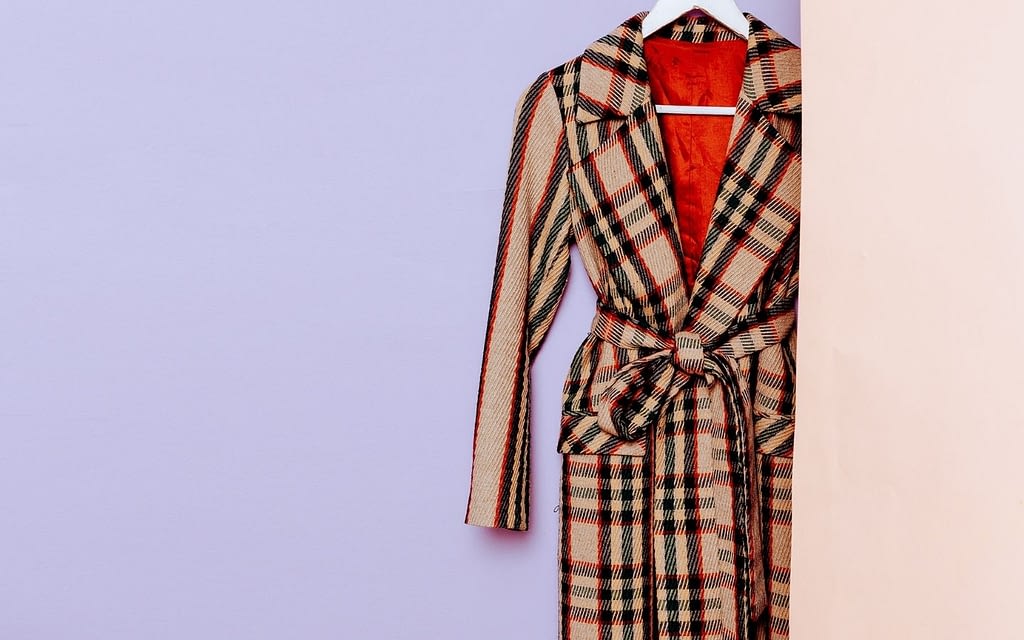 When an item is at least 20 years old, it is considered vintage by Etsy. Other platforms may have different requirements.
The most successful vintage shops on Etsy share one trait: they specialize. It's tempting to start an antique mall-style shop with a little bit of everything. These businesses can succeed, but they lack the legitimacy and focus of a specialty brand.
Choose an appropriate niche. If the old objects you collect and wish to sell are wholly unrelated, you might want to start more than one Etsy shop.
Here are some niches you might be interested in:
Vintage clothing

Antique toys

Victorian furniture

Vintage jewelry

Porcelain dolls

Vintage glassware

Antique photographs
Create a brand and be proud of it
A niche and a brand are not the same. Your specialty describes the sorts of products you want to market. Your brand is the overarching narrative that will keep customers loyal and engaged. Begin thinking about a name, logo, and mission statement at this time. It's critical to conduct this groundwork ahead of time since your brand narrative will be your primary credibility-building tool until you get buyer feedback.
Even before you make your first sale, treat your brand and Etsy shop like a full-fledged company. Your potential buyers will take you seriously if you consider yourself seriously as a business. Create a buying experience that will almost certainly result in favorable comments. Your sales will increase as your feedback rises.
Create your store policies before opening your shop
You can also instill buyer trust by having solid shop policies in place before you open your shop. Remember, customers won't be able to read any feedback while you're new. Make your shipping and return policies professional. Make sure that every area is completed and that all information is discussed so that your buyers will know what to expect.
Start your antique Etsy business with at least 10 reasonably priced products
Before you launch, gather an initial inventory. Some people start out on Etsy with two or three items and hope to grow from there. However, having a small inventory might convey the idea that your Etsy business will be a one-and-done operation. Many shoppers avoid stores like these on purpose.
I suggest you wait until you have at least ten high-quality vintage items to list. With more listings, you'll have more chances to appear in searches, resulting in more quality traffic to your business. Etsy caters to complete and well-maintained stores.
Once your vintage Etsy shop is up and running, you can use Pinterest. It is a great platform to advertise your vintage items. Learn how to Drive Traffic to Your Etsy Listings Using Pinterest here!